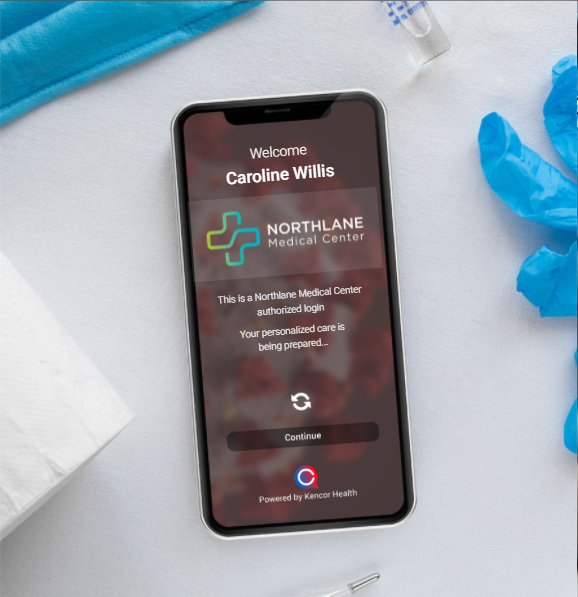 As more and more businesses and schools start to open gradually and cautiously across the country, the dire need for virtual as well as in-person medical care is still exceedingly vital to battling this pandemic. As Telehealth continues to become the "new normal", it provides crucial healthcare at a time where it's needed most. The surge in Telehealth has been driven by the immediate goal to avoid exposure to COVID-19, with 76% of survey respondents indicated they were highly or moderately likely to use Telehealth going forward.
The Kencor COVID-19 Screening and Monitoring app is proving to be an important tool for use in business and schools, keeping tabs on people entering these establishments and institutions with daily symptom checks and updates. We are now offering and have tailored our system to support our nation's Healthcare locations: Hospitals, Clinics, and Medical Facilities.
The procedure remains largely the same:
A patient comes to a hospital, medical facility, or clinic with an appointment. Before arriving, each person downloads the Kencor COVID-19 app and fills in their information. Upon login/signup, a personalized and company-sponsored screen will be presented.
Each person completes the short symptom check and questionnaire regarding Coronavirus. All data is private and secure, and the app is HIPAA-compliant. All questions are based on CDC guidelines and recommendations to diagnose COVID-19.
As the questionnaire is completed, the person will be presented with a unique QR Code. The color code determines COVID-19 status.
If you're interested in learning more about how to integrate the Kencor into your hospital, clinic, or medical facility please get in touch with us: +1 (833) C-KENCOR