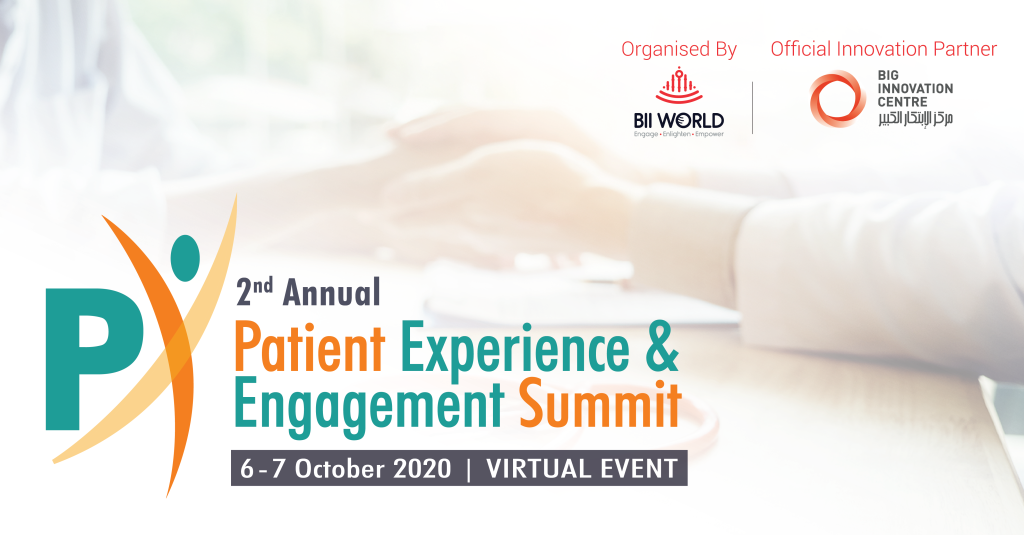 Kencor's President and CEO Muthu Krishnan has been selected to be a panelist on Day 2 of the 2nd Annual Patient Experience and Engagement Summit on October 7th at 14:45. The topic will be "Craft the New Normal: What Will Never be the Same Again in the Healthcare Experience?"
The conference is from October 6-7, 2020 and Kencor will be a Network Partner and Presenter. As part of the discussion there will be central themes of COVID-19 as a function of patient experience innovation, high quality care delivery, the future of telehealth and patient experience, leadership, and advances in telemedicine.
Come and delve into the minds of global px innovators, disruptors, and future technologists! We hope you can join us on October 6-7.